Listed are the State of the Art machines installed in our factory, spread over an area of about 44,000 sq ft in Hamriya Free Zone, Sharjah, UAE.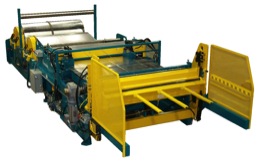 Drop-In Uncoiler - Hydraulic Drive
The coil is loaded on to this machine to uncoil and feed on to the next machine.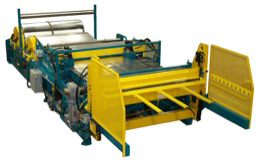 Duct Shearing and Bending Machine
Sheets are punched, grooved and cut according to the program fed into the machine.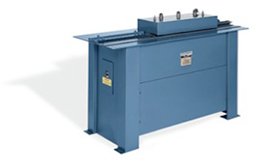 Lockformer Pittsburgh Lock Machine
This machine is used to make Lock Joints on the joining sides of the sheet. This is used for ducts of larger size.